About us
Our Store
Pioneer Midwest serves Nordic skiers and outdoor enthusiasts. In 2015, we introduced Northstar canoes. We provide expert service and Nordic ski equipment, apparel, wax and accessories. Founded by John Boehme and Joe Woodbury in 1980, our store has grown from a small Nordic ski shop to an outdoor sports specialty store. In October 2014, Adam Johnson, an avid Nordic skier and outdoor adventurer, purchased the business from John. In January 2017, Matt Liebsch, Birkie Champion and World Cup athlete, joined as a co-owner.
Our Staff
Adam Johnson, Owner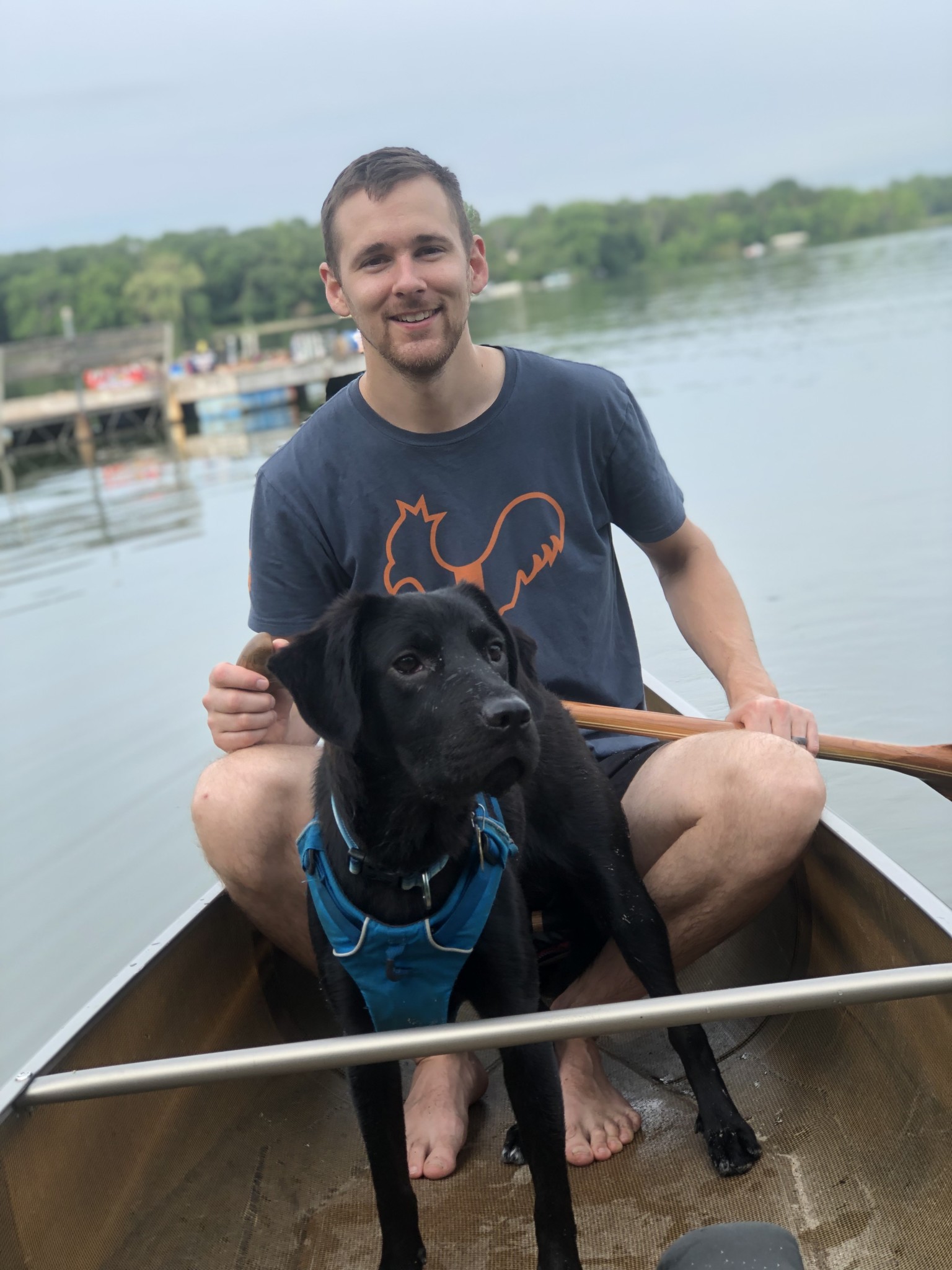 Adam is an avid skier and the owner of Pioneer Midwest. Before becoming the owner, he was the retail store manager for three years. He grew up in Champlin, MN and graduated from St. John's University, where he skied competitively for four years. He has completed eight American Birkebeiners, including 10th and 12th place finishes in the American Birkebeiner Classic. An outdoor enthusiast, he has been on more than 20 wilderness backpacking and canoe trips, including a 2-month backpacking trip in Montana and Canada studying conservation and ecology through the Wild Rockies Field Institute. His newest hobby is canoe racing. In his free time, Adam enjoys road and mountain biking, spending time with friends and family, and being outside.
Matt Liebsch, Owner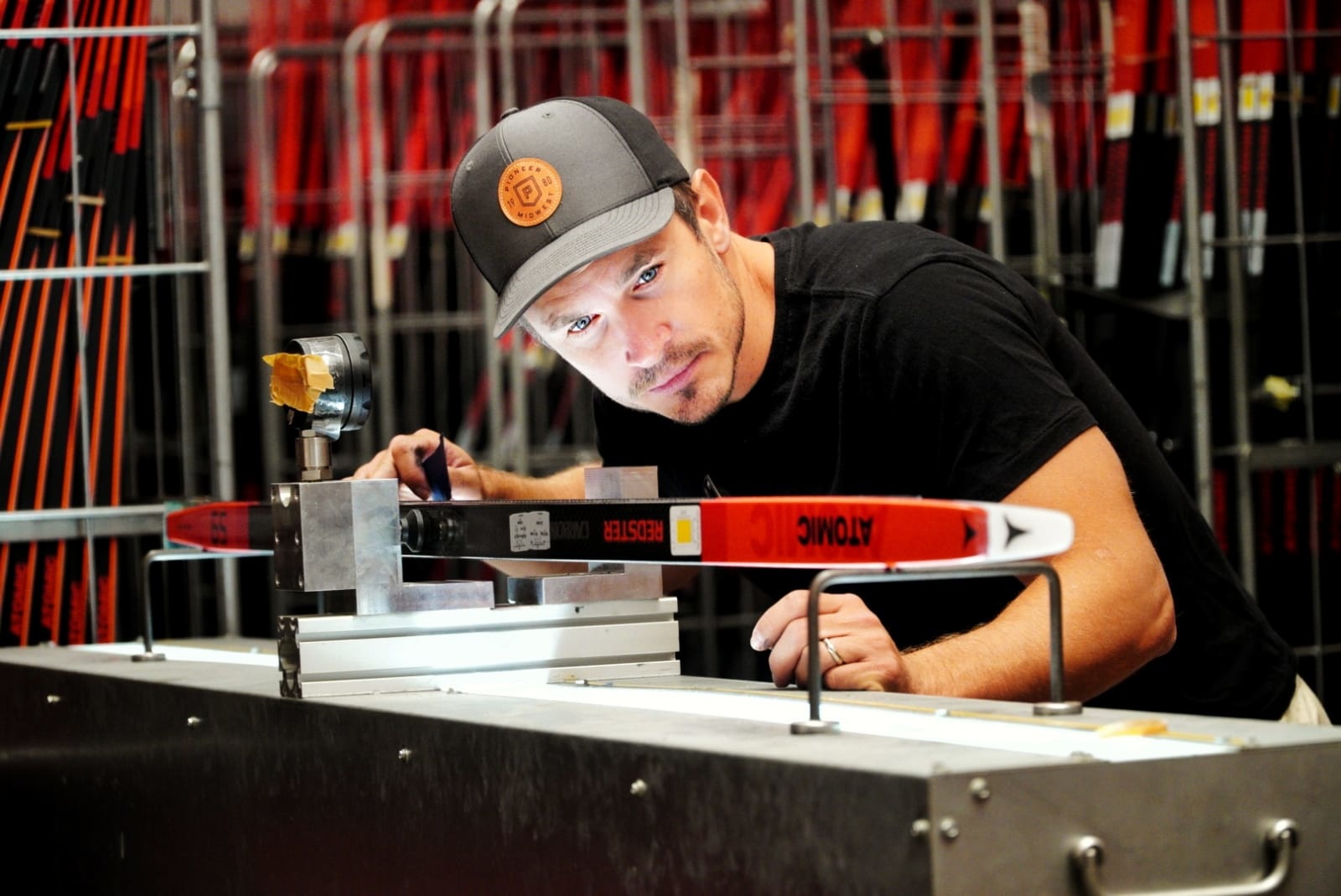 Matt is a co-owner at Pioneer Midwest and is an American Birkiebeiner Champion, multi-time World Cup racer with the US Ski Team and still actively involved in racing at the local, regional and national level. He bought his first set of skis from Pioneer Midwest in 2000 and his love for the sport grew quickly. Matt raced for Osseo High School before skiing competitively for the University of Minnesota, CXC Elite Team and currently the Salomon Elite Team. Before working in the ski industry, Matt worked at Honeywell aerospace, Danfoss and Johnstech International as an electrical engineer with a focus on quality, production line support and test lab projects. Matt is married to Marybeth Liebsch and together they have three beautiful young children. In his free time Matt loves chasing around his kids, racing triathlons and coaching at the high school and Masters level. CXC story on Matt, HERE
Brad Johnson, Wilderness Expert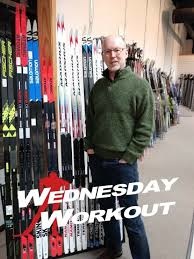 Brad brings a wide range of ski and wilderness experience to Pioneer Midwest. He coached high school skiing for five years and track for 15 years. He also coached for the Minnesota Youth Ski League. An avid Nordic and downhill skier himself, he has completed six American Birkebeiners. He skied his first Birkie at age 57 and made the 25% club at age 60, proving that it is never too late to try something new. Brad has an extensive amount of camping, canoeing, and backpacking knowledge, acquired during more than 100 wilderness trips spanning 43 years. His experience includes several backpacking trips in the Rockies, approximately 600 days spent in the wilderness, and over 6000 miles of paddling in the Boundary Waters Canoe Area, Quetico Provincial Park, and Woodland Caribou Provincial Park. In his free time, he enjoys spending time with his granddaughter, being on snow in the winter, and on the water in the other three seasons.